Welcome to Dental Health 360°of Paramus, NJ
Bringing a Spa-like Experience to Adults and Kids Dental Care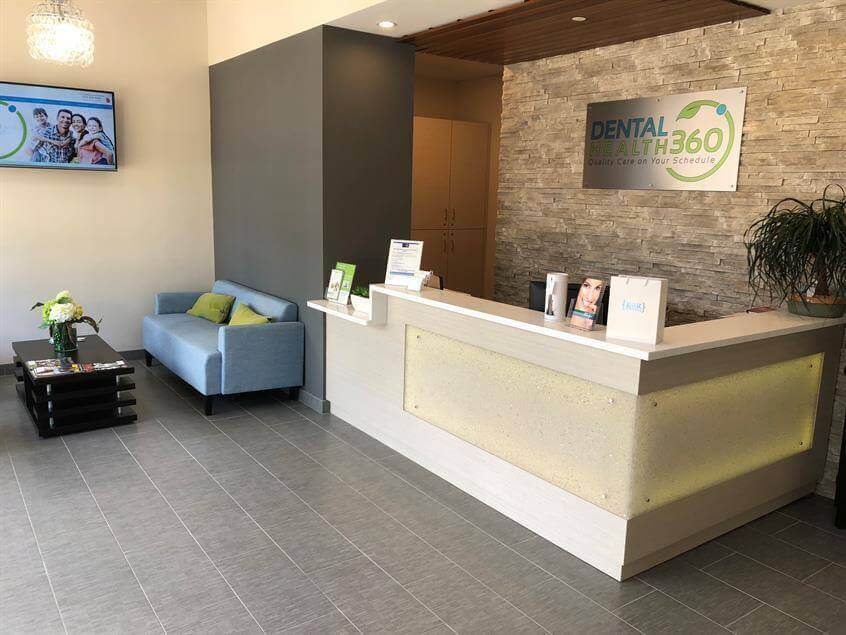 At Dental Health 360°, we are proud to bring our patients a completely novel approach to dentistry. Not only are we providing convenient, high-quality, and affordable dental care, but we are also providing an outstanding level of service in our state-of-the-art facilities that offers a spa-like experience on every visit. We offer preventative, restorative, and cosmetic dental services in a welcoming environment that are unlike any other dental office you've visited.
Why choose us as your Paramus, NJ dentist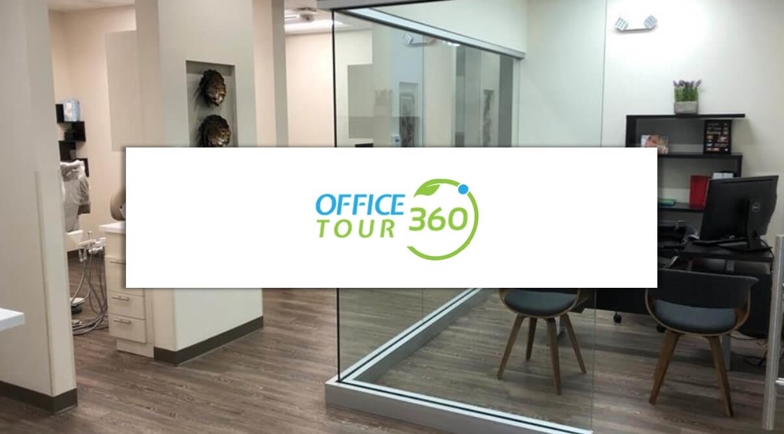 Our family friendly dentists in Paramus, NJ specialize in your Oral health and beautiful smiles.
Convenient location & hours to support your needs
Affordable quality care for All budgets
State of the Art Dental Technology & high quality materials
Our team truly care about your comfort and time
Schedule an appointment with Dental Health 360°by calling our Paramus office at (201) 809-9566.
Convenient Office Hours
Monday 9:00 am - 8:00 pm
---
Tuesday 9:00 am - 8:00 pm
---
Wednesday 9:00 am - 8:00 pm
---
Thursday 9:00 am - 8:00 pm
---
Friday 9:00 am - 3:00 pm
---
Saturday 9:00 am - 3:00 pm
---
Sunday Closed
* Weekend availability may fluctuate depending on seasonality.
Special Offers




Meet Our Doctors In Paramus
Lear More About Our Dental Services
Leave us a review or read testimonials from our patients on your favorite platform!