Dental Services in Paramus, NJ
A Total Commitment to Patient Care
For many people, the prospect of going to the dentist is an annoying inconvenience at best; taking time off work to spend an hour or more in a plain, sterile environment can be troublesome.
This is why at Dental Health 360°, we are proud to offer something very different. Rather than asking our patients to move their day around to suit our schedules, we make ourselves available 6 days a week to suit a wide variety of different work schedules. From routine cleanings and preventative care, to restorative services, to cosmetic procedures, we offer services to accommodate every need.
Our patients receive many benefits, including:
High-quality, attentive dental care focused on their individual needs
Open availability for appointments to accommodate any schedule
Facilities that are upscale and inviting to promote a luxurious atmosphere
State-of-the-art technology available to ensure that all health needs are met
An Emphasis on Preventative Care
Preventative care, most commonly in the form of routine cleanings and other examinations, is one of the most important aspects of lasting dental health. By ensuring that you have the regular care that you need, you are able to identify and treat any potential issues and keep your teeth and gums healthy for decades to come.
A Stylish & Upscale Dental Care Experience
At Dental Health 360°, patients will find an experience unlike any other dental office around. We take great pride in providing our patients with a luxurious experience and spa-like feel that you will not find anywhere else. Between our state-of-the-art facilities and our top-quality care, our Paramus dentist is dedicated to giving you the relaxing, stress-free visit you deserve.
We serve clients in River Edge, Ridgewood, Oradell, Rochelle Park, New Milford, Emerson, Fail Lawn, and Glen Rock.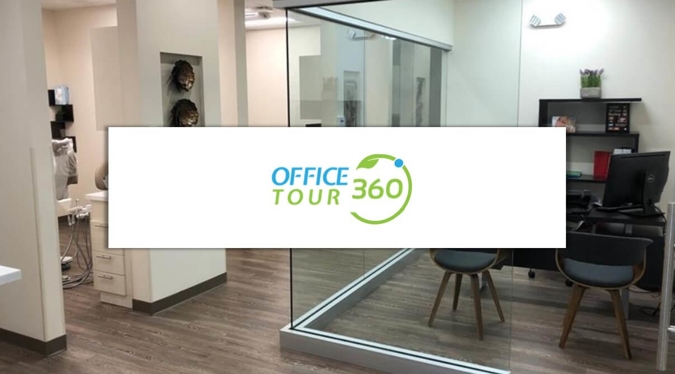 Call Dental Health 360°today at (201) 809-9566 to schedule a dental appointment.