Dental Health 360° ofSpring Valley, NY

11 Spring Valley Market Pl, Spring Valley, NY 10977
Phone: (845) 363-6339
Hours:
Mon -Thurs: 11am-8pm
Fri & Sun: 9am-3pm
Service Area: Northern New Jersey & New York
Spring Valley Dentists Offering a Spa-Like Experience
Dental Care for the Entire Family at Our Spring Valley Office
At Dental Health 360, we are proud to bring our patients a completely novel approach to dentistry. Not only are we providing convenient, high-quality, and affordable dental care, but we are also providing an outstanding level of service in our state-of-the-art facilities that offers a spa-like experience on every visit. We offer preventative, restorative, and cosmetic dental services in a welcoming environment that are unlike any other dental office you've visited. Call us at (845) 363-6339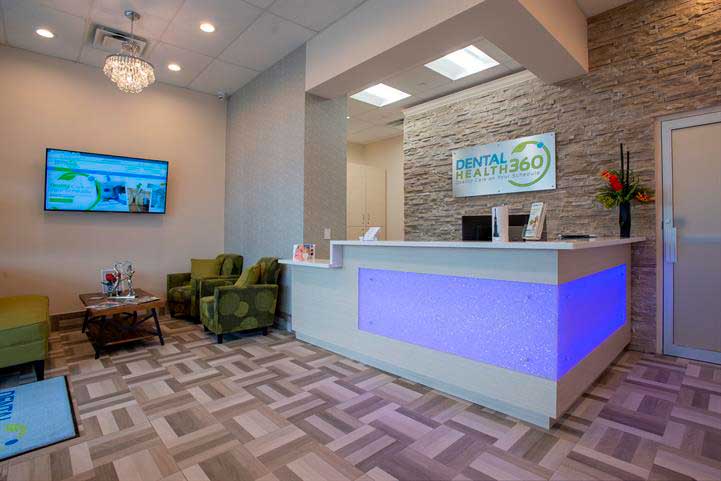 Why choose us as your Spring Valley, NY dentist:
Our family friendly dentists in Spring Valley, NY specialize in your oral health and beautiful smiles.
Convenient location & hours to support your needs
Affordable quality care for all budgets
State of the Art Dental Technology & high quality materials
Our team truly care about your comfort and time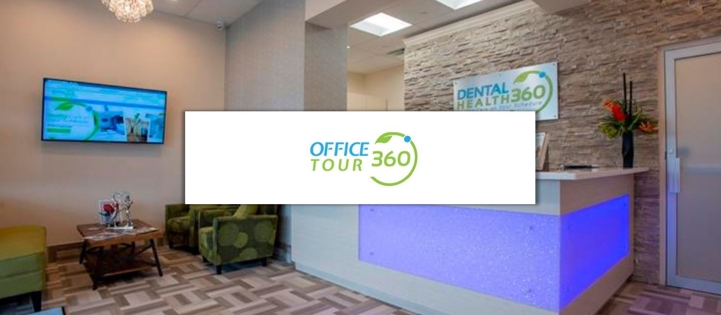 Schedule an appointment with Dental Health 360 by calling our Spring Valley office at (845) 363-6339.
Convenient Office Hours
Monday 11:00 am - 8:00 pm
---
Tuesday 11:00 am - 8:00 pm
---
Wednesday 11:00 am - 8:00 pm
---
Thursday 11:00 am - 8:00 pm
---
Friday 9:00 am - 3:00 pm
---
Saturday Closed
---
Sunday 9:00 am - 3:00 pm
---
* Weekend availability may fluctuate depending on seasonality.
Special Offers




Meet Our Doctors In Spring Valley
LEARN MORE ABOUT OUR DENTAL SERVICES
Leave us a review or read testimonials from our patients on your favorite platform!