Dental Services in Spring Valley, NY
Spring Valley Dentists Committed to Our Patients' Care
Visiting the dentist regularly is an inconvenience for many people because they have to get time off from work in order to spend an hour or more with their dentist. At Dental Health 360° , our team of dental professionals offer a different approach to the services we provide. Instead of asking our patients to rearrange their day around an appointment, we are available 6 days a week so that you can choose a time that works best for you. Whether you are in need of a routine cleaning or preventative care, we offer services that can accommodate a wide variety of different work schedules.
Patients who choose Dental Health 360°​ receive the following benefits:
High-quality dental care that focuses on patients' needs
Open availability for appointments to accommodate any schedule
Upscale facilities with a modern and inviting atmosphere
State-of-the-art technology for all of your dental needs
We Emphasize Preventative Care
Our team of dental professionals focus on preventative care, most commonly in the form of routine cleanings and other examinations. Preventative care is one of the most important aspects of ensuring lasting dental health. By getting the regular care that you need, we will be able to identify and treat any issues that might arise, allowing us to keep your teeth and gums healthy for decades to come.
Stylish & Upscale Dental Care
The dentists at Dental Health 360° are committed to providing patients with an experience unlike any other dental office in New York. Our dental professionals are proud of the relaxing experience and spa-like feel that we offer. With our state-of-the-art facilities and our top-quality standard for care, our Spring Valley dentists can give you the relaxing, stress-free visit you deserve.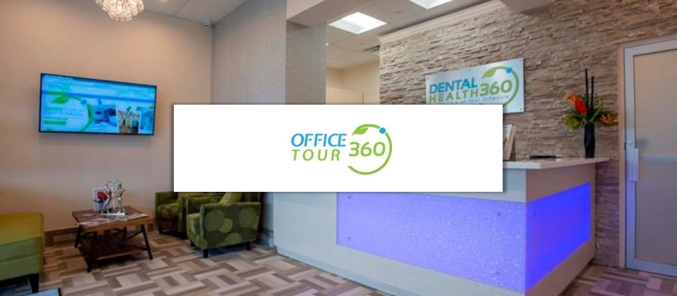 To learn more about the dental services we offer at our Spring Valley location or to schedule an appointment, call our office today!